About Us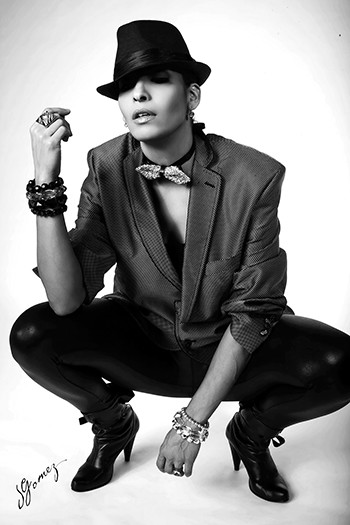 Gentlemen's Fashion Week is a fashion movement that consists of parties and events throughout the year, culminating into a full fashion week event. We are currently building a strong network of businesses to offer services to a male market and joining them together with the community they are trying to reach. Our parties bring men and women who buy for their men to one venue where they can enjoy a night out, network, and connect with our businesses, all members of what we call the Gentlemen's Club.
The Mastermind
Our organization is led by fashion show producer and visionary, Mayra Gomez. She is a former model and industry professional, having masterminded and run fashion shows that have been featured in local, national, and online publications such as the New York Times, Washington Post, Associated Press and dozens of other media outlets. She produced Rays on the Runway, featuring the Tampa Bay Rays, for the Children's Dream Fund for 2 years (2013, 2014). Her tough, no-nonsense approach to fashion show production has made her a highly sought after resource within the non-profit community.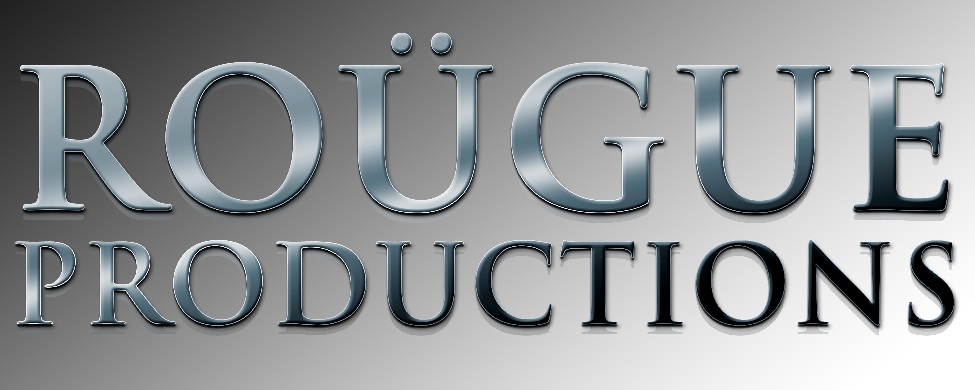 Joining her in co-producing this event will be Rougue Productions, a unique and out of the box production company based out of the Tampa Bay area. Together they create the team that executes on the singular mission to break open the men's fashion market throughout the state of Florida.
The Players
Gentlemen's Fashion Week entire organization is run by professionals within the local fashion community.
The Professionals (Co-Producers) Rougue and Silvia Morgan, Mayra Gomez
The Strategist: (Marketing Director) Jose Gomez
The Artist: (Creative Director) Annie Gonzalez
The Apprentice: (Intern) Laurel Mona
The Stylers: Anji Mari, Star Shear, Marcia Alvarado, Tamy Lugo